Dotmoovs (MOOV) has created a platform that allows interaction and competition between users from all over the world. The competitions are in sports challenges that can take place no matter where the participants are located. This is given through the p2p system created by the platform.
The native token of Dotmoovs is $MOOV. With this cryptocurrency users will be able to participate in the different game modes. In addition, it serves as a means of payment for the rewards for achieving challenges and winning competitions.
On the other hand, Dotmoovs allows acquiring unique non fungible tokens (NFT) that unlock different functionalities.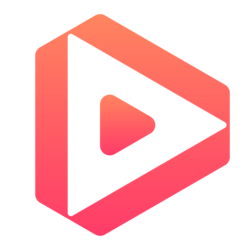 DOTMOOVS
(MOOV)
0.0045 USD$
24h Range
0.070 USD$
LAST dotmoovs (MOOV) NEWS
---
No related news for dotmoovs (MOOV)