KOMPETE is a Play-To-Earn game based on sports, you will be able to create your own character and face an endless number of players in different game styles such as Basketball, Battle Royale, Kart Racing, and many more to come.
Users can edit their characters as they please, and as they gain experience in the game, they get certain rewards that can be exchanged in the marketplace and get the platform's native currency $KOMPETE in return.
The game styles are adapted to each player, each scenario is played in a different way, and it is your duty to excel in all of them in order to keep all the prizes.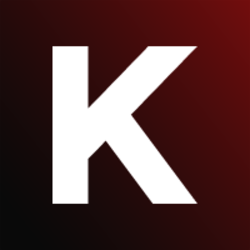 KOMPETE
(KOMPETE)
0.0100 USD$
24h Range
0.036 USD$
LAST KOMPETE (KOMPETE) NEWS
---
No related news for KOMPETE (KOMPETE)