Ronin (RON) is a blockchain based on the EVM (Ethereum Virtual Machine), which allows developers from different parts of the world to create video games where there is a player-owned economy.
The Ronin network is powered by features that make it highly competitive with other companies, including cheap & fast transactions, simplified onboarding, The best community in Web 3 gaming.
The most famous play-to-earn video game that uses this network is Axie infinity, which has been widely accepted in the blockchain video game market, where players can generate their own income through different ways within the game.
The developers behind Ronin are very active and are constantly making improvements every day, in the future we will be able to see it in the development of many more projects.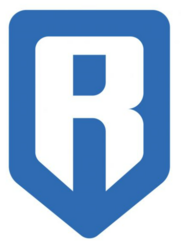 RONIN
(RON)
0.465 USD$
24h Range
0.810 USD$
No related news for RONIN (RON)