TridentDAO is a decentralized finance project built on blockchain technology that aims to create a decentralized reserve currency. It is built on the Harmony blockchain and was launched in 2022. The project's main goal is to offer a stable and reliable currency that can be used for transactions and as a store of value, with the added benefit of decentralization and transparency provided by blockchain technology.
Trident is a free-to-play open-world game that is currently in constant development. It is a game that promises much where users will be able to establish countless battles and win rewards if they are victorious.
TridentDAO includes a range of features and has its own token called PSI. The token can be used for governance purposes, such as voting on protocol changes and selecting members of the governance committee. Additionally, the project offers a yield farming program that allows users to stake their PSI tokens and earn rewards in other cryptocurrencies.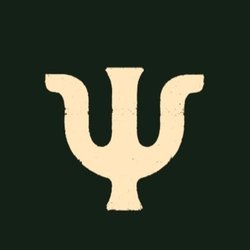 TRIDENTDAO
(PSI)
0.947 USD$
24h Range
3.04 USD$
LAST TRIDENTDAO (PSI) NEWS
---
No related news for TRIDENTDAO (PSI)