Altered State Machine (ASTO) is an innovative decentralized protocol where users have the possibility to own Artificial Intelligence items that can be used for various video games that are in the ecosystem.
They call it Non-Fungible Intelligence, and this technology will be able to give life to your avatars and allow you to enjoy an unforgettable experience.
Among the various games that are available within the Altered State Machine protocol are: Artificial Intelligence Football Association, a 4×4 football game where matches are played autonomously with the platform's artificial intelligence, and a version of the FIFA World Cup 2022 is also available. And we also have The Next Legends, where you will have to train your own boxer and rank yourself against other fighters like Muhamad Ali.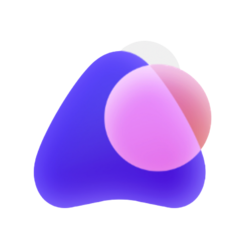 ALTERED STATE MACHINE
(ASTO)
0.015 USD$
24h Range
0.040 USD$
LAST ALTERED STATE MACHINE (ASTO) NEWS
---
No related news for ALTERED STATE MACHINE (ASTO)