Altura is a platform that allows game developers to integrate their creations to Web3 in the easiest and fastest way possible. Altura delivers the possibility to build on the 5 most demanded blockchains in the market such as Polygon, Binance chain, Ethereum, Phantom and Avalanche. Developers only have to concentrate on building video games and the blockchain integration stuff, Altura makes it all easy.
One of the great additions that the platform offers is the NFT technology, where developers can quickly list their NFTs so that thousands of players can buy, sell and trade their NFTs on the marketplace.
The platform's native token is Altura (ALU).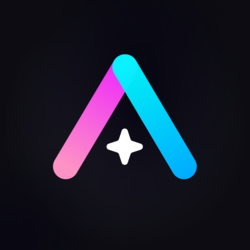 ALTURA
(ALU)
0.0100 USD$
24h Range
0.029 USD$
No related news for Altura (ALU)