Ape in (APEIN) is a Play-to-Earn mini-game platform with a very friendly design for users who are just starting to enter the world of decentralized finance.
Users have the opportunity to create their own Apes and make them unique and incomparable, this is the first step to start the adventure in Ape in.
One of the most exciting games that the platform has is Island Hopper, a rogue-like RPG where players have to form bands in order to carry out many quests that will allow them to earn Chadium-12, a very valuable rare metal in the metaverse of Ape Island.
Take the opportunity to join one of the greatest play-to-earn games you will find in the crypto ecosystem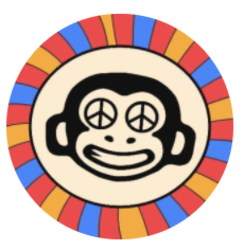 APE IN
(APEIN)
0.160 USD$
24h Range
0.370 USD$
No related news for Ape In (APEIN)