Arcona is a company with a vision to allow users to interact with 3D digital elements in different real-life landscapes.
Its target is directed towards creators and companies related to video games, education and tourism. But also, it has a great ecosystem for users, where you can decorate your lands and invite your friends to have some fun.
The native currency of the platform is ARCONA and has several uses within its universe such as buying land, content from other creators and advertising. The whole experience is immersed in the platform, all users have a whole world of possibilities to explore.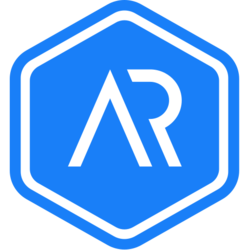 ARCONA
(ARCONA)
0.060 USD$
24h Range
0.100 USD$
LAST Arcona (ARCONA) NEWS
---
No related news for Arcona (ARCONA)