BlockchainSpace (GUILD) is a platform dedicated to creating an environment that allows Guilds and gaming communities to grow within the metaverse. To that end, it has developed tools and academies that help players identify opportunities within the Play-to-Earn ecosystem and maximize their possibilities.
BlockchainSpace (GUILD) has designed several tools to support Guilds. Some of them are: Guild Insights Report, which provides in-depth analytics; Guild Data Feeds, to integrate your own dashboards; Guild Discord Bot; GUILD Financial Bank, a De-Fi tool for investors and the GUILD Data Bank, among others.
Currently, BlockchainSpace (GUILD) has two academies running: Axie Academy and Sandbox Academy.
The platform's native token, used for both Gaming and DeFi, is $GUILD.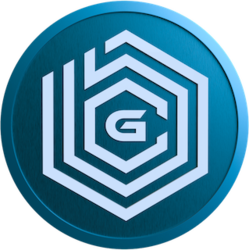 BLOCKCHAINSPACE
(GUILD)
0.0095 USD$
24h Range
0.070 USD$
LAST BlockchainSpace (GUILD) NEWS
---
No related news for BlockchainSpace (GUILD)