BOSAGORA is a blockchain that is focused on achieving a democratic, legitimate, transparent, efficient and fair system for its users. To achieve this ambitious goal, BOSAGORA has implemented a democratic decision-making process based on Trust Contracts and Congress Network.
Trust Contracts are smart contracts designed from the mechanism created by BOSAGORA, which guarantees efficiency, security and ease for developers. While the Congress Network is a decentralized governance body within the platform, which aims to make decisions about the progress of the project.
The platform's native token is BOA, which has a maximum supply of 450 million units.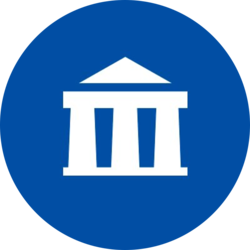 BOSAGORA
(BOA)
0.028 USD$
24h Range
0.060 USD$
No related news for BOSAGORA (BOA)