Boson Protocol (BOSON) is a decentralized platform that aims to revolutionize the world of ecommerce. To do so, it has created a decentralized system that allows the exchange of digital value for non fungible tokens (NFT) that represent a product, service or thing.
In other words, Boson Protocol (BOSON) enables autonomous trade exchanges within the Ethereum network. Reducing intermediaries that abuse users' trust, with minimal costs and maximum security.
In addition, the platform automates the mediation of disputes and reduces investment losses, ensuring profit for both parties.
The platform's native token is BOSON, which also allows its holders to participate in DAO governance.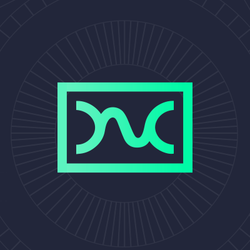 BOSON PROTOCOL
(BOSON)
0.224 USD$
24h Range
0.470 USD$
LAST Boson Protocol (BOSON) NEWS
---
No related news for Boson Protocol (BOSON)