ChainCade (CHAINCADE) is a platform where gamers from all over the world can meet and find a wide variety of play-to-earn games to generate income while having fun.
Unlike other platforms, ChainCade wants to combine the world of NFTs, Arcade games, Mobile games and VR all in one place, so users don't need to look for other platforms.
What's incredible is that not only gamers benefit from the platform, even those who just want to invest and hold their assets will be able to earn passive income over time.
The platform is still in development; however, it has a great community and many are looking forward to the amazing things ChainCade will bring to the decentralized world.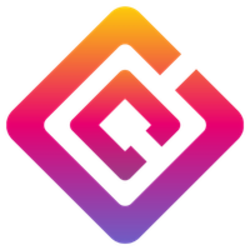 CHAINCADE
(CHAINCADE)
0.00 USD$
24h Range
0.00 USD$
LAST ChainCade (CHAINCADE) NEWS
---
No related news for ChainCade (CHAINCADE)