COCOS BCX (COCOS) is a platform that aims to serve as a bridge to bring new users, creators and developers into the world of cryptocurrencies. For that, it has created a GameFi environment of investment, incubation, IGO and community.
New game development projects can enter the world of blockchain and cryptocurrencies through COCOS BCX (COCOS).
Cocos has different business units within its environment: GameFi Incubation, Investment, Distribution, IGO, Community, Middleware and NFT Marketplace.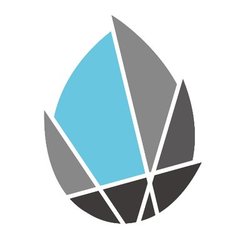 COCOS BCX
(COCOS)
0.640 USD$
24h Range
1.52 USD$
LAST COCOS BCX (COCOS) NEWS
---
No related news for COCOS BCX (COCOS)