CryptoCars (CCAR) is a play-to-earn racing game where players compete to see who is king of the track.
Each car is an NFT asset which can be used to participate in the different events contained in the platform. Like any racing game, users have the possibility to add upgrades to their cars to increase their chances of winning.
Undoubtedly the Marketplace is one of the great factions of the game because here you will get everything you need to be the best.
The rewards are distributed among the first places based on the native token of the platform $CCAR. However, you should not neglect your fuel! It is very important to keep you active between races.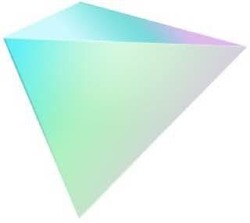 CRYPTOCARS
(CCAR)
0.00 USD$
24h Range
0.00 USD$
LAST CryptoCars (CCAR) NEWS
---
No related news for CryptoCars (CCAR)