DEAPcoin is the native token of the DEA platform. The company responsible for its development is Digital Entertainment Asset Pte Ltd, based in Singapore.
The DEA project is a blockchain platform that combines Decentralized Finance (DeFi), non-fungible tokens (NFTs), games and more forms of online entertainment.
The DEAPcoin utility token is used for purchasing NFTs on the platform's Marketplace, as a means of payment for internal transactions and as payment for DEA's DEFI services.
DEAPcoin is an ERC-20 token and has a maximum supply of 30,000,000,000,000 units.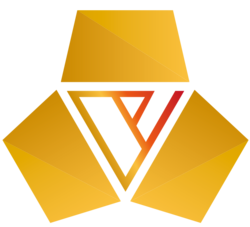 DEAPCOIN
(DEP)
0.0014 USD$
24h Range
0.0100 USD$
No related news for DEAPCOIN (DEP)