Decentral Games Governance (XDG) is the staked governance token of the DECENTRAL GAMES platform whose goal is to create games that offer users maximum freedom.
Decentral Games aims to Create a metaverse including blockchain games, non-fungible tokens (NFT), DeFi and many more.
Its main game is ICE Poker.
Staked DG (xDG) allocates votes for the DG Treasury.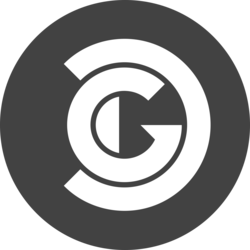 DECENTRAL GAMES GOVERNANCE
(XDG)
0.026 USD$
24h Range
0.060 USD$
LAST Decentral Games Governance (XDG) NEWS
---
No related news for Decentral Games Governance (XDG)