DEEPSPACE (DPS) is a metaverse game set in outer space, in which players must compete in strategy battles and conquer new territories. In this universe based on the Binance Smart Chain (BSC), players are pilots of spaceships which are non-fungible tokens that can be upgraded and traded through the platform's markeplace.
In this 3D metaverse, players must explore a vast universe, mine resources, fight against AI and other players, trade and upgrade their ships. They must also explore to discover and exploit new regions.
Combat is based on a turn-based strategy system. Winners earn profits that they can use to upgrade their ships or acquire resources on the market.
The native token of this metaverse is DPS, with which all in-game transactions are performed.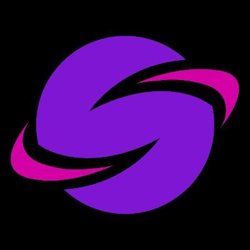 DEEPSPACE
(DPS)
0.027 USD$
24h Range
0.050 USD$
LAST DEEPSPACE (DPS) NEWS
---
No related news for DEEPSPACE (DPS)