DFSocial Gaming (DFSG) is a platform designed for those people who want to generate income playing their favorite video games.
Different tournaments are created monthly where users compete against each other in search of victory. It is not necessary to be a professional to enter this adventure, anyone is welcome to participate in the tournaments that are held within the platform.
Among the most popular games that are supported are the following: League of Legends, Brawl Stars, Valorant, TFT, FIFA, CS GO, Clash Royale, Poker, Minecraft, Call of Duty and Chess.
So, from now on you can play the most acclaimed video games by gamers and generate income by winning tournaments.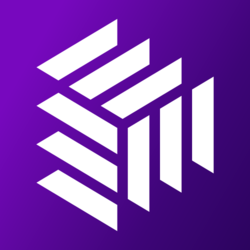 DFSOCIAL GAMING
(DFSG)
0.00 USD$
24h Range
0.00 USD$
LAST DFSocial Gaming (DFSG) NEWS
---
No related news for DFSocial Gaming (DFSG)