Dope Wars Paper (PAPER) is a metaverse game similar to the classic GTA, based on hip-hop culture. This project is completely decentralized and users guide the future of the game, through a DAO.
To be part of the metaverse, players must acquire a Hustler. These are customizable NFT characters, which can be equipped with other NFT accessories to improve their characteristics and value.
To upgrade Hustlers, players can equip Dope Gear NFTs to them. The characters unlock different gameplay experiences within the metaverse. The better Dope Gear NFTs a Hustler has, the more chances it has to win.
The native token of Dope Wars is PAPER, an ERC-20 standard digital currency.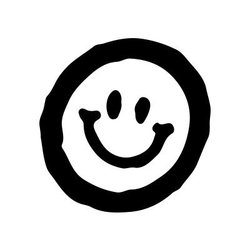 DOPE WARS PAPER
(PAPER)
0.00 USD$
24h Range
0.00 USD$
LAST Dope Wars Paper (PAPER) NEWS
---
No related news for Dope Wars Paper (PAPER)