Etna Network (ETNA) is a platform dedicated to all users who want to immerse themselves into decentralized finance and all things related to Web3.
DeFi, play-to-earn games and NFTs can all be found within the Etna platform. Its goal is that its users can have everything in one place, without the necessity of navigating through several platforms, which results in a waste of time.
For this reason, Etna Network offers this alternative, making it easier for investors to manage all their assets in one place. In addition, its platform is very simple and easy to use, so anyone interested in exploring this world can do so with complete confidence.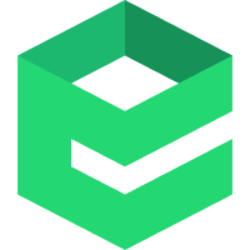 ETNA NETWORK
(ETNA)
0.0081 USD$
24h Range
0.0100 USD$
LAST ETNA Network (ETNA) NEWS
---
No related news for ETNA Network (ETNA)