Everdome is a metaverse that aims to immerse the user in a unique virtual experience with the most realistic graphics possible, in order to stay ahead of the competition.
In addition to an incredible visual experience, Everdome's metaverse seeks mass adoption by engaging users through games, on-platform businesses, social interactions with other people and more. This project is committed to quality and stability for the enjoyment of users.
Part of the attractiveness of this metaverse, is the hyper realistic graphics that have been developed, so that the difference between being in Everdome and real life is not noticeable.
The native token of the platform is Everdome (DOME).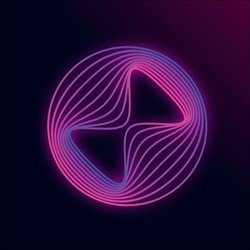 EVERDOME
(DOME)
0.00 USD$
24h Range
0.00 USD$
LAST EVERDOME (DOME) NEWS
---
No related news for EVERDOME (DOME)