GameFi is a decentralized platform that is characterized for providing users a unique experience through blockchain-based games.
This platform allows you to stay updated on the latest and most popular games on the network, as well as to get early access to each of them. GameFi is aiming for gamers who are looking to earn rewards through gaming to utilize its platform.
The number of video games offered is incredibly extensive and they are trying to add more games every day. One thing that users really like about the platform is that they can track their earnings and manage their own in-game items.
GameFI tries to encompass everything in one place, to offer facilities to its community.
The platform token is $GAFI.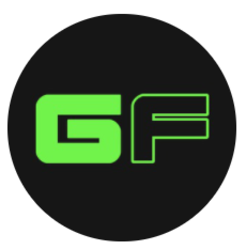 GAMEFI.ORG
(GAFI)
7.06 USD$
24h Range
14.84 USD$
No related news for GameFi (GAFI)