GAMER (GMR) has as its main goal to create an ecosystem that integrates the world of cryptocurrencies and blockchain technology with the Gaming industry. GMR was created in the Smart Chain network.
GAMER (GMR) enables content creators to create more profitable streams through a cryptocurrency-based reward system. In addition, it provides a number of tools to facilitate this work through the GMR Center Create.
In the GMR Center, users will be able to play Arcade games, exchange game items and NFTs, create decentralized player-run guilds and participate in content creator streams.
GMR is the native token for this project, and can currently be obtained through the ApeSwap Exchange.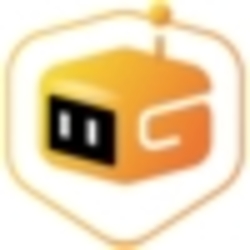 GAMER
(GMR)
0.0085 USD$
24h Range
0.020 USD$
No related news for GAMER (GMR)