GamerCoin (GHX) is the native utility token of the GamerHash platform. This cryptocurrency has been created with an ERC-20 standard within the Ethereum Blockchain and has 3 main uses: to buy products from the GamerHash Store, as a reward within the platform for different tasks and bonuses and, finally, it grants its holders access to exclusive events.
GamerHash is a platform that aims to share computing power among its users to improve their ability to play graphically demanding games such as Call of Duty. In this way, gamers can access games that they would not normally be able to play due to technical limitations of their equipment.
On the other hand, users can "lend" the excess computing power of their computers in exchange for rewards in GamerCoin (GHX).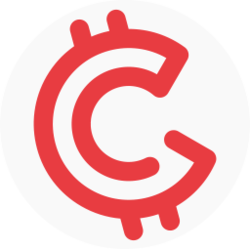 GAMERCOIN
(GHX)
0.0082 USD$
24h Range
0.030 USD$
LAST GamerCoin (GHX) NEWS
---
No related news for GamerCoin (GHX)