GuildFi (GF) is a platform where players can join together to maximize the benefits they gain through play-to-earn games.
GuildFi has created a comprehensive ecosystem of games, communities and non-fungible tokens (NFt), creating a virtual metaverse.
Among the games in which it invests are: Pegaxy, Axie Infinity, Heroes of Mavia, Thetan Arena, Summoners Arena, Cyball, Apeiron, Wonderhero, Ascenders, Legends of Elumia, etc.
Your GF token can be staked to win GXP and random airdrops.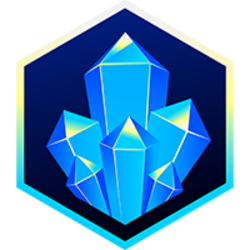 GUILDFI
(GF)
0.110 USD$
24h Range
0.200 USD$
No related news for GuildFi (GF)