IQeon (IQN) is a platform that allows users to earn rewards for their achievements in all kinds of online games. In this way, players can monetize their skills and their contributions to different games.
IQueon (IQN) describes itself as the first PvP Gaming platform. And it allows players to earn real earnings for their achievements in a wide variety of games such as shooters, arcade, strategy, racing, sports and many others.
The IQeon ecosystem is very broad and includes different platforms and applications:
Through its IQeon Client app, you can track and get real-time information on players' results in games on their mobile devices.
On the other hand, IQeon (IQN) has launched IQGamm, an informative portal with current news about the world of games and movies.
IQClash, a catalog with more than 50 games of different types and genres, which already has several million users.
It also includes IQEX, an exchange that allows cryptocurrency trading.
The platform's native token is IQN. Which can be traded on BITGLOBAL and is obtained through game rewards.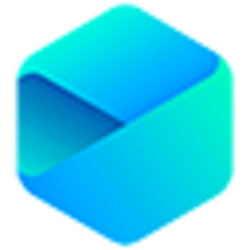 IQEON
(IQN)
0.110 USD$
24h Range
0.420 USD$
No related news for IQeon (IQN)