KAINET (KAINET) is a Decentralized Finance (DeFi) ecosystem that includes various utility tools and a 3D Open World RPG style game. KAINET (KAINET) aims to revolutionize the metaverse through its complex ecosystem and growing community.
Land of Kainet is the ecosystem's flagship open world game. In it, players can create and customize their characters through Non-Fungible Tokens (NFT), fight against other users to earn rewards, acquire lands within the metaverse and play in the story mode to level up the characters.
Currently, the game is only available for holders of the KAINET token, the platform's native digital currency. It can be downloaded for Windows or played from the browser. In the future, the launch of a version for mobile devices is planned.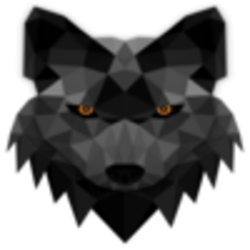 KAINET
(KAINET)
0.00 USD$
24h Range
0.00 USD$
LAST KAINET (KAINET) NEWS
---
No related news for KAINET (KAINET)