Merit Circle (MC) is a Decentralized Autonomous Organization (DAO) whose goal is to develop Play-To-Earn style games through the Metaverse.
This DAO seeks to support players of various P2E games to create a professional gaming ecosystem by rewarding them for their performance. There are many types of games that can be played through the platform such as MMORPGs, MOBAs, Trading Card Games, etc.
Some of Merit Circle's games are: Vulcan Verse, Axie Infinity, Sidus Heroes, WonderHero and Heroes of Mavia, among others.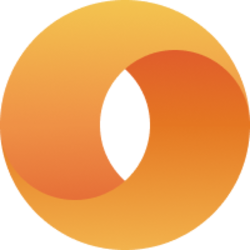 MERIT CIRCLE
(MC)
0.287 USD$
24h Range
0.720 USD$
LAST Merit Circle (MC) NEWS
---
No related news for Merit Circle (MC)