Metaverse X (METAX) is a decentralized play-to-earn MMO, where imagination and the desire to create extraordinary things come together in one place. This sandbox is one of the most acclaimed in the genre, players can create their own NFTs which they can use within the game.
Creation is the main feature in this game, everything you make can be sold in the marketplace and generate income with it. Many of the features are inspired by other very famous sandboxes such as Minecraft and Roblox.
The characteristics of the players are related to their level, which will increase as you progress through the game, and the rarity of the same, which is determined by the items and accessories that the player carries with him.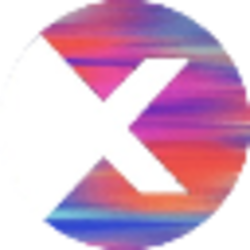 METAVERSEX
(METAX)
0.090 USD$
24h Range
0.248 USD$
LAST Metaverse X (METAX) NEWS
---
No related news for Metaverse X (METAX)