Volt Inu is a hyper-deflationary cryptocurrency project that aims to provide value to its holders by decreasing its token supply over time.
The project has gained some popularity in the crypto community, and its ecosystem includes a battle royale game and a card game called VoltiCard. The main idea of the project is to offer its community a unique place where they can exchange a wide variety of DeFi products in one place, thus allowing users to maintain all their assets without having to invest in other protocols on their own.
It also has a gigantic collection of NFTs that add great value to the platform as well as a DEX that overwhelms with the speed of its transactions.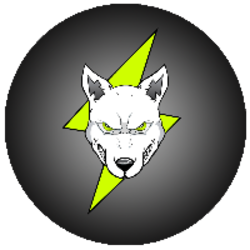 VOLT INU
(VOLT)
0.00 USD$
24h Range
0.00 USD$
LAST Volt Inu (VOLT) NEWS
---
No related news for Volt Inu (VOLT)