Avatara (NOX) is a play-to-earn MMORPG game where you, along with other players, will battle different bosses throughout the game in Siege Wars.
A very attractive feature of Avatara is the free-to-play mode it has, allowing those players with limited economic resources to immerse themselves in such a great game.
Fighters can add upgrades and different attributes to be invincible and defeat all possible bosses.
Avatara also allows its users to earn income in ways other than fighting, in this case it has available the mining and mining NFTs through the avatars that have at their disposal.
Come and join the adventure!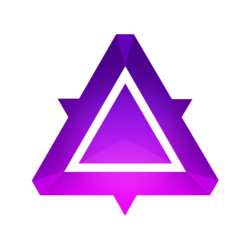 AVATARA NOX
(NOX)
0.021 USD$
24h Range
0.590 USD$
LAST AVATARA NOX (NOX) NEWS
---
No related news for AVATARA NOX (NOX)