Outer Ring (GQ) is an innovative MMORPG play-to-earn game where players will have a gigantic universe to explore and meet other users as they generate revenue while playing.
Outer Ring is set in a world of science fiction and fantasy. Each NFT is unique and are used as in-game characters. Each user has the ability to generate income in a variety of ways. One of the most attractive is the assignment of daily missions, the more you complete, the greater the rewards.
Within the Marketplace you can buy, sell and trade different items that will help you progress throughout your adventure.
Outer Ring is a very promising game, and only those braves enough to explore it are able to enter this adventure, don't wait and be part of the story!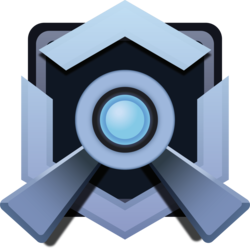 GALACTIC QUADRANT
(GQ)
0.00 USD$
24h Range
0.00 USD$
LAST Outer Ring MMO (GQ) NEWS
---
No related news for Outer Ring MMO (GQ)