Mobland (SYNR) is a Free-2-Play-2-Earn game based on an absolutely amazing Mafia metaverse, where players can build their own empires and expand throughout the city, thus generating considerable income just by knowing how to drive. "the topics"
There are many activities that can be carried out within this universe, among them are the battles between mafias families, these have the purpose of dominating different territories of the city, something very important if you want to grow your empire.
There are PvE and PvP game modes, each one with its specific activities to carry out, for everything is focused on a single objective, which is that you become the wealthiest criminal in the entire Mobland metaverse.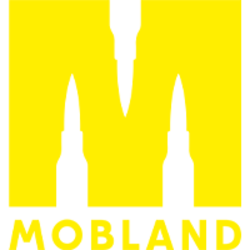 MOBLAND
(SYNR)
0.0024 USD$
24h Range
0.0100 USD$
No related news for MOBLAND (SYNR)