Neos is a virtual reality Metaverse that brings together different communities through an immersive social experience that includes applications, games and creative systems.
Through the Neos platform, users can build their own creations using the tools provided by the metaverse. In this way, users can enter a virtual world with complex interactions and behaviors, creating a collaborative environment.
Neos has its own independent economic system. Through Neos Credits, the native token of the metaverse, all transactions within the platform can be performed. Neos Credits has a maximum supply of 50 million units. This token was built on the Ethereum Blockchain, with an ERC-20 standard.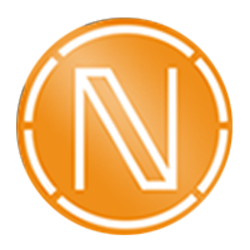 NEOS CREDITS
(NCR)
0.087 USD$
24h Range
0.290 USD$
LAST Neos Credits (NCR) NEWS
---
No related news for Neos Credits (NCR)