NetVRk (NetVRk) is a Virtual Reality Metaverse platform based on a model of universe with its planets, cities and the possibility of interacting between different users exploring a completely innovative digital environment.
Through NetVRk it is possible to recreate physical interactions through the different virtual reality tools offered by the platform. The idea behind this project is to create immersive digital experiences for everyone, regardless of whether or not they have knowledge in programming or 3D software.
The platform's native token is NetVRk.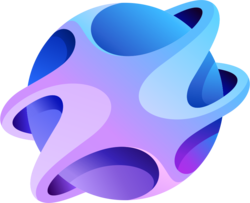 NETVRK
(NTVRK)
0.146 USD$
24h Range
0.250 USD$
No related news for Netvrk (NTVRK)