Onston (ONSTON) is a platform that aims to achieve an integration of different metaverses in a multi-metaverse.
Onston aims to build its own multi-metaverse that includes Virtual Reality (VR) and Augmented Reality (AR) technology, facial recognition, and many other tools that enable a fully immersive gaming experience. The metaverse will have its own independent economy, culture and different forms of communication.
Different metaverses coexist in the Onston Universe, each with its own characteristics, with the platform being a sort of portal that connects them. Allowing users to move to enjoy different environments as they prefer.
Onston (ONSTON) has a central city, surrounded by 6 planets, each one a different metaverse. This serves to connect players with the rest of the universe.
The native token of this multi-metaverse platform is $ONSTON.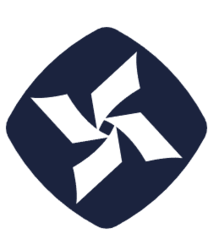 ONSTON
(ONSTON)
0.0094 USD$
24h Range
0.020 USD$
LAST Onston (ONSTON) NEWS
---
No related news for Onston (ONSTON)