OVR is the native utility token of the OVER ecosystem, an AR (Augmented Reality) metaverse platform created on the Ethereum Blockchain.
OVER seeks to create a global-scale metaverse that uses augmented reality to deliver real-world experiences. For this, it will use a very interesting concept in which the player will have certain content based on their actual geographical position.
In addition, OVER has its own plots of land, which players can trade. OVRLands are ERC-721 tokens on which their owners can create their own AR experiences for themselves and other users.
Smartphones or smart glasses are required to participate in OVER.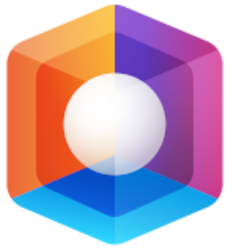 OVR
(OVR)
0.313 USD$
24h Range
0.780 USD$
No related news for OVR (OVR)