Polka City is a fully immersive metaverse that allows the player to be part of a hyper-realistic virtual world developed with virtual reality and augmented reality. In short, users can be part of a virtual city, where they can interact and be part of the game's independent economy.
There are different assets within the metaverse, with which users can participate and generate income. For example, taxis, services, energy stations, hotels and much more.
Polka city is creating a fully functional city, where you can not only acquire land, but also enter buildings, drive different cars and participate in different types of events. All this is possible through NFTs.
The native token of this virtual metaverse is POLC, a cryptocurrency created with an ERC20 standard, which is necessary for all transactions within the platform.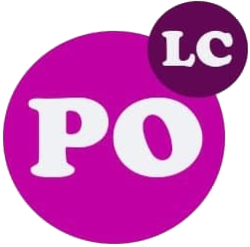 POLKACITY
(POLC)
0.029 USD$
24h Range
0.050 USD$
LAST Polkacity (POLC) NEWS
---
No related news for Polkacity (POLC)