Realm (REALM) is a decentralized cross-chain platform that has created a virtual world in which users can express their artistic vision.
Through Realm (REALM), players are able to create fully customizable virtual ecosystems, in which they can include NFT art, NFT pets and augmented reality (VR) environments. In these Realms, unique user experiences can be developed through interaction not only with VR, but also live audio streaming.
In short, Realm (REALM) allows the creation of multiple customizable microverses within an immersive metaverse based on NFTs.
$REALM is the native utility token of this platform.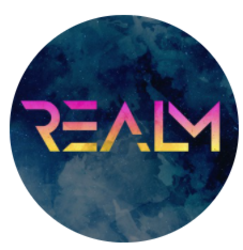 REALM
(REALM)
0.015 USD$
24h Range
0.030 USD$
No related news for Realm (REALM)