RedFOX Labs (RFOX) was created in 2018 to serve in the development of the Metaverse and mass adoption of blockchain technology.
RedFOX Labs (RFOX) seeks to create a comprehensive ecosystem that combines blockchain gaming, retail, media and rewards. To this end, it is creating platforms to serve as a hub for the development of these activities, RFOX GAMES, RFOX MEDIA, RFOX FINANCE and RFOX NFTs.
The company's main product is RFOX VALT, a virtual metaverse that combines all the elements mentioned above, creating an immersive and innovative experience for users.
Its token is RFOX.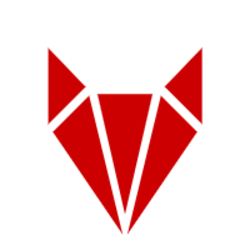 RFOX
(RFOX)
0.0100 USD$
24h Range
0.014 USD$
LAST RedFOX Labs (RFOX) NEWS
---
No related news for RedFOX Labs (RFOX)