Render Token is a decentralized platform that seeks to provide GPUs to users who need to perform rendering jobs.
In other words, it allows to take advantage of the idle GPU power of the users' network to perform rendering processes in a fast and efficient way. Connecting users in a decentralized way for a better work together.
To do this, the RNDR token, the native currency of the Render Token platform, must be used.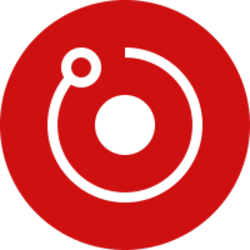 RENDER
(RNDR)
0.870 USD$
24h Range
1.22 USD$
LAST Render Token (RNDR) NEWS
---
No related news for Render Token (RNDR)