RMRK (RMRK) is an innovative NFT project built on the Kusama blockchain. RMRK is a set of lego-style NFTs that, when combined, can create arbitrarily complex NFT systems.
According to the platform itself, RMRK leverages the Kusama architecture and is self-described as "ETERNALLY liquid. FORWARD compatible. Nested, conditional, & Multi-resourced NFTs".
This allows the creation of a virtual world (Metaverse) composed of NFTs that, in turn, can contain other NFTs. Thus building complex systems and entire communities.
The RMRK token has a maximum supply of 10 million units.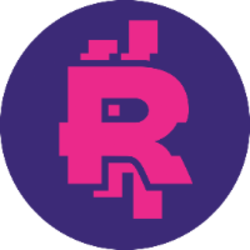 RMRK
(RMRK)
1.45 USD$
24h Range
3.22 USD$
No related news for RMRK (RMRK)