Saito (SAITO) is an open network that allows cryptocurrency applications to be used in browsers without the need for plugins, APIs or non-open infrastructure.
This network allows the deployment of applications and games in a simple way for both developers and end users.
Saito is characterized by being open for all the public, secure and self-sufficient, i.e. it does not require an owner for its operation.
The platform's native token is SAITO.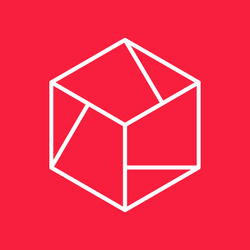 SAITO
(SAITO)
0.0100 USD$
24h Range
0.014 USD$
No related news for Saito (SAITO)