Spider Tanks (SILK) is an incredible Free-to-play blockchain game   where players can generate income while battling against other players in the different arenas inside the platform.
Users have the possibility to choose from a series of tanks and different weapons before entering the battlefield. You can play quietly with your friends or if you are one of those who like bigger challenges, you can play competitively against users from all over the world.
Tanks differ in their abilities, individual upgrades and rarity. Each player can get the most out of his tank in order to emerge victorious from the battlefield and be able to take all the rewards.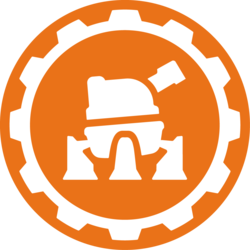 SPIDER TANKS
(SILK)
0.043 USD$
24h Range
0.810 USD$
LAST SPIDER TANKS (SILK) NEWS
---
No related news for SPIDER TANKS (SILK)