StarSharks (SEA) is a play-to-earn game based on a metaverse set by sharks, each shark is an NFT asset which users can use to perform different activities that will earn them money.
The StarSharks metaverse is characterized by allowing players, investors and developers to create and decide which game types will inhabit the platform, in order to make it as decentralized as possible.
Of course, there is also a stake mode to generate passive income, as well as an internal marketplace where players can buy or sell their NFT assets, and there is even the option to give the Sharks a temporary loan.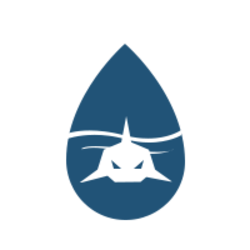 STARSHARKS SEA
(SEA)
0.0068 USD$
24h Range
0.0100 USD$
LAST StarSharks SEA (SEA) NEWS
---
No related news for StarSharks SEA (SEA)