STEPN (GMT) is an app that brings a revolutionary concept to blockchain gaming: the Move-to-Earn. In this game, users must use NFTs in the form of sneakers and move around in real life to obtain game tokens.
Players can walk, run or do physical activity to receive rewards. The platform has 2 native tokens: GST (Green Satoshi Token), the in-game token and GMT (Green Metaverse Token), the governance currency.
STEPN (GMT) has 3 different game modes: Solo Mode, Marathon Mode and Background Mode.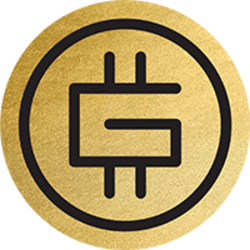 STEPN
(GMT)
0.276 USD$
24h Range
0.700 USD$
No related news for STEPN (GMT)