Thetan Arena (THG) is a play-to-earn game where you and 3 other players will make a team to defeat 4 other opponents on the battlefield. each battle you win, you will receive rewards in $THC the token that drives the platform's economy
Each character is an in-game NFT asset that you can play, sell, and even rent on the Marketplace. Good news for users is that the game also has a Free-to-play model for those who want to try a little of this wonderful adventure without having to pay a single penny.
Also, there are several game modes in which you can show your skills, these include Battle Royale (Solo or Duo), Deathmatch and Battery Hunt.
At the same time, the app has a system of tournaments and user rankings where only the best can get exclusive prizes for their great effort and skill.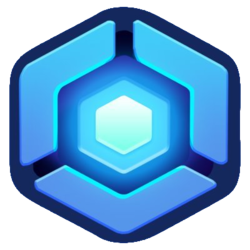 THETAN ARENA
(THG)
0.050 USD$
24h Range
0.060 USD$
LAST Thetan Arena (THG) NEWS
---
No related news for Thetan Arena (THG)