Torum (XTM) describes itself as a SocialFi ecosystem that aims to bring together cryptocurrency users and enthusiasts. This ecosystem is composed of 4 fundamental pillars: Metaverse, NFTs, Social and DeFi.
Social: Regarding its Social aspect, Torum has created a social media platform similar to Twitter, integrated with WEB3. It is specially designed for cryptocurrency users and an NFT profile can be integrated.
NFT: Torum also has an NFT marketplace, which allows trading of non-fungible tokens.
DeFi: Torum integrates a yield farming platform based on the Binance Smart Chain, with various alternatives and decentralized finance functions. For example, Cross-Chain Swapping, NFT Staking and Initial NFT Offering Launchpad.
Metaverse: an ecosystem that favors the exchange of ideas, cryptocurrencies and NFTs, and aims to create a growing community.
The platform's native token is XTM.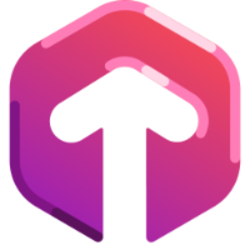 TORUM
(XTM)
0.014 USD$
24h Range
0.030 USD$
No related news for Torum (XTM)