Town Star (TOWN) is an addictive and competitive farming game, where users have to compete against each other to see who owns the town with the highest income at the end of the season.
One of the best features of this amazing game are the daily quests that keep players active in search of more rewards.
The objective of the game is to remodel and maintain the most productive city in the entire ecosystem, and the best cities are the ones that will get the fantastic prizes.
It is also available on multiple devices! so, you can see your city at all times. Android, IOS, Windows and macOS
And like all NFT games, users have full control and ownership of their assets, which can be traded in the in-game Marketplace to earn more income!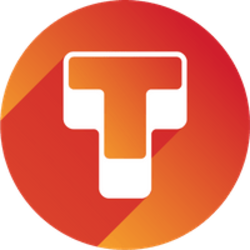 TOWN STAR
(TOWN)
0.020 USD$
24h Range
0.033 USD$
LAST TOWN STAR (TOWN COIN) NEWS
---
No related news for TOWN STAR (TOWN COIN)