ULTRA is a Steam-style platform that aims to serve as a development hub for games and related content.
The ULTRA ecosystem seeks to provide new opportunities for developers, gamers and influencers alike. On the one hand, developers have a secure and friendly environment for their projects, while gamers can participate in a wide variety of blockchain games in which they will be able to earn monetary benefits in the Play-to-Earn system.
ULTRA's native token, UOS, is used to monetize projects on the platform and as a form of in-game trading.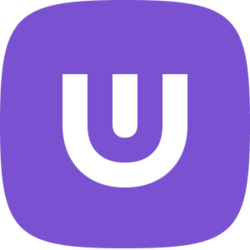 ULTRA
(UOS)
0.247 USD$
24h Range
0.420 USD$
No related news for ULTRA